Men's all-print T-shirt
Regular price
97,33 lei RON
Regular price
Sale price
97,33 lei RON
Unit price
per
Sale
Sold out
Material:
95% polyester+5% spandex
Features:
Comfortable Fabric: Cotton-like fabric is sweat-absorbent, breathable, and comfortable to wear.
Appearance and personality: personalized printing patterns show personality, and can be worn with all kinds of clothing.
Exquisite workmanship: fine needle and thread, neatly routed.
Thoughtful details: Reinforced round neck, neckline is not easily deformed.
Occasions:
Suitable for leisure, work, dating, weekend, vacation, party, club, bar, office, home, outdoor, vacation, etc.
Washing instructions:
Hand washable and machine washable, do not soak for a long time, do not bleach, wash solution temperature should not exceed 45ºC.
Special Tips:
Note: This product is in Euro code. If you have any questions, please contact customer service for consultation. This size data is measured under a tile. Due to different measurement methods, the error within 1-2cm is a normal phenomenon. Do not use the same color as the background color of the clothes for the design pictures. It will cause the inability of ink to be released during production, and will not be included in the scope of after-sales processing.
Warm Prompt:
The picture display effect is for reference only, the final effect shall prevail in kind! Due to objective factors such as production batches, machinery and equipment, it is difficult to avoid or there will be errors such as slight color difference, position and size. If the above problems are normal, they will not be included in the scope of after-sales processing.
design description
design description :
Thermal transfer
Design area :
Full-width printing
Image requirements :
2500 px * 2048 px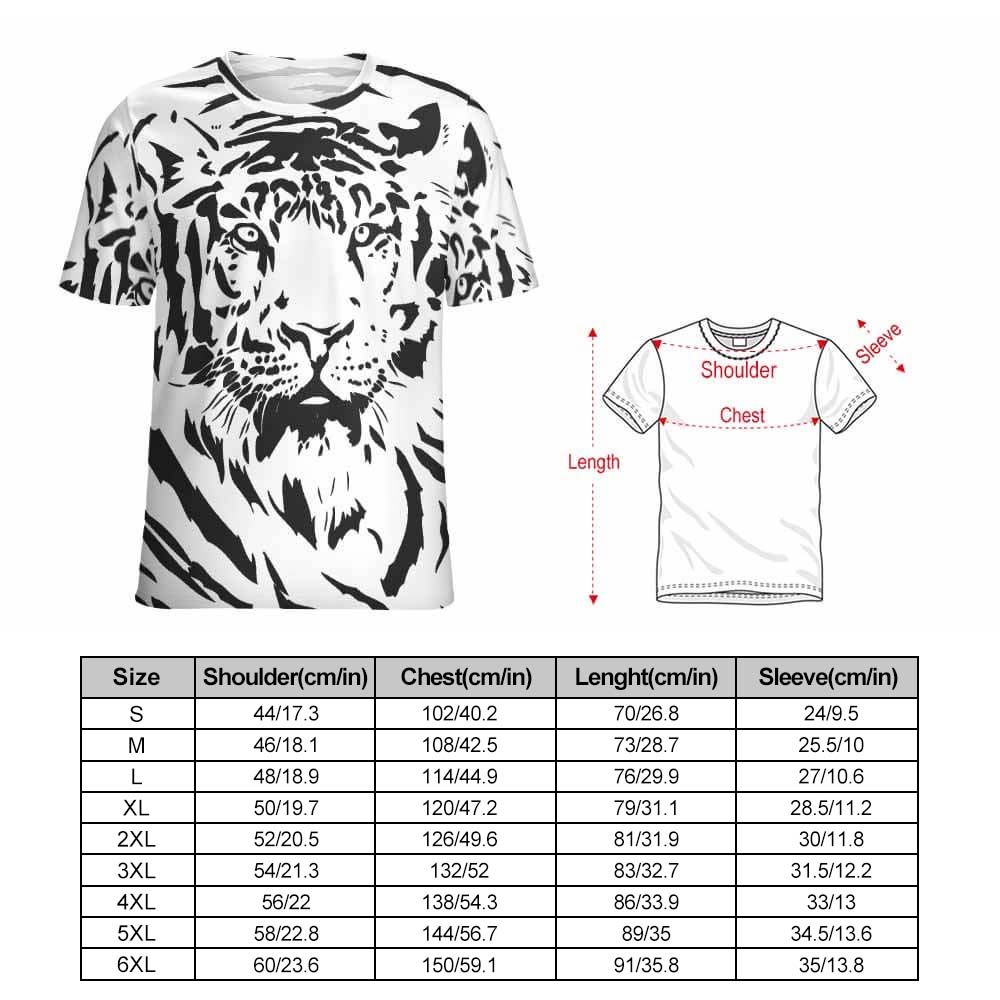 Share